knowledge · commitment · commercially minded
Committed Team. World class results.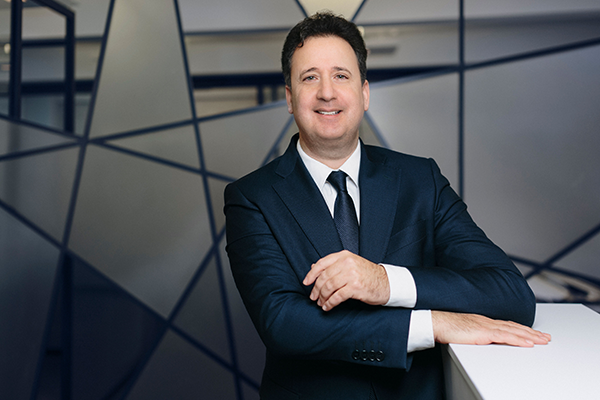 Ronnen is the founding partner of RJ Gaito. He is a member of the Luxembourg and New York Bars as well as a solicitor in England and Wales and is the current Luxembourg Chapter Chair of the International Section of the New York State Bar Association. He was ranked by clients and peers as a thought leader in M&A and corporate governance by Who's Who Legal and in 2018 And 2019 Global Law Expert named the firm Private Equity and Joint Venture Law Firm of the Year for Luxembourg.
Ronnen focuses on private equity and venture capital transactions, mergers and acquisitions, joint ventures, corporate finance, fund formation, complex corporate reorganisations as well as corporate governance matters and cross-border transactional disputes. He has been engaged in many high-profile matters that include cross-border transactions, leveraged buyouts and complex restructuring deals.
In addition to Ronnen's extensive Luxembourg law experience, he has acquired specific insight in global deals and litigation matters during his time as a Senior Corporate Counsel at the world's largest satellite operator SES S.A. and as counsel for corporate mergers and acquisitions at Novartis International A.G.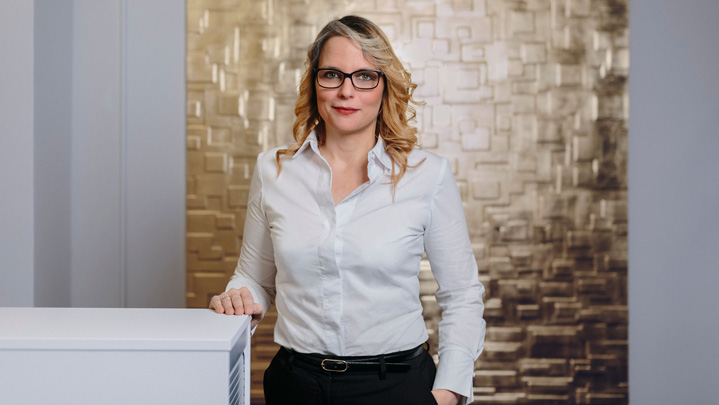 Gwendoline Bella is a member of the Luxembourg Bar and leads the firm's litigation practice. She is a highly experienced and effective litigator with an outstanding successful record in the Luxembourg courts and extensive out-of-court settlement experience. Gwendoline provides court representation from the lower courts up to the Luxembourg Supreme Court ("Cour de Cassation").
Gwendoline has expertise in commercial litigation, alternative dispute resolution, obtaining freezing orders and emergency measures as well as enforcing foreign judgement in the Luxembourg courts. She also provides regular advice on data protection and representation of clients in related litigious matters.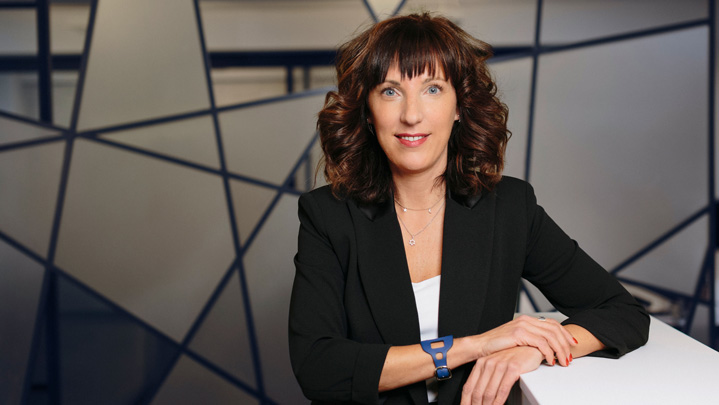 Sophie Pierini, is a member of the Luxembourg Bar and leads the firm's civil law practice. Sophie is a highly experienced civil and commercial litigator and is trusted by the Luxembourg courts as a court appointed liquidator for judicial winding-ups, bankruptcy trusteeships and conservatorships.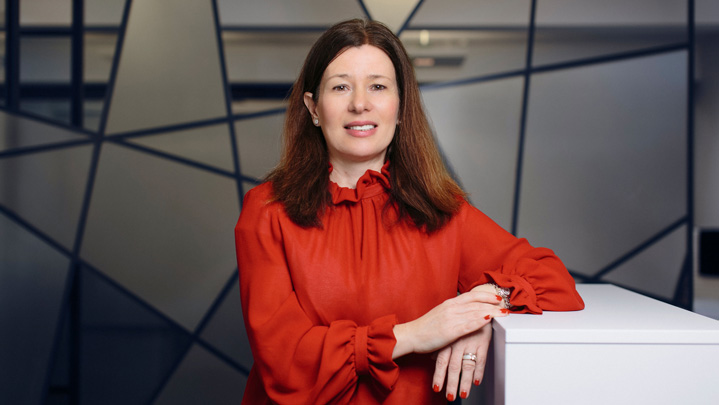 Valerie Herriot is the General Manager of the firm bringing over 20 years of experience as a financial analyst in listed companies, including Europe's leading automotive and telecommunication as well as global pharmaceutical industries. Valerie has extensive expertise in financial analysis, reporting and consolidation of financial statement. She is a strong accounting professional with a focus on business intelligence and digitalisation. Valerie also regularly acts as a board member of various companies in Luxembourg.
Valerie brings to the firm a deeper perspective beyond the pure legalese by providing our clients and attorneys with financial wherewithal, analysis of financial statements, valuations and preparation of business and litigation exhibits.